Taco Commercial Products

We have a vast selection of Taco Comfort Solutions Products available through our online portal.
Browse through our store and be sure to check back often as we update our product offering!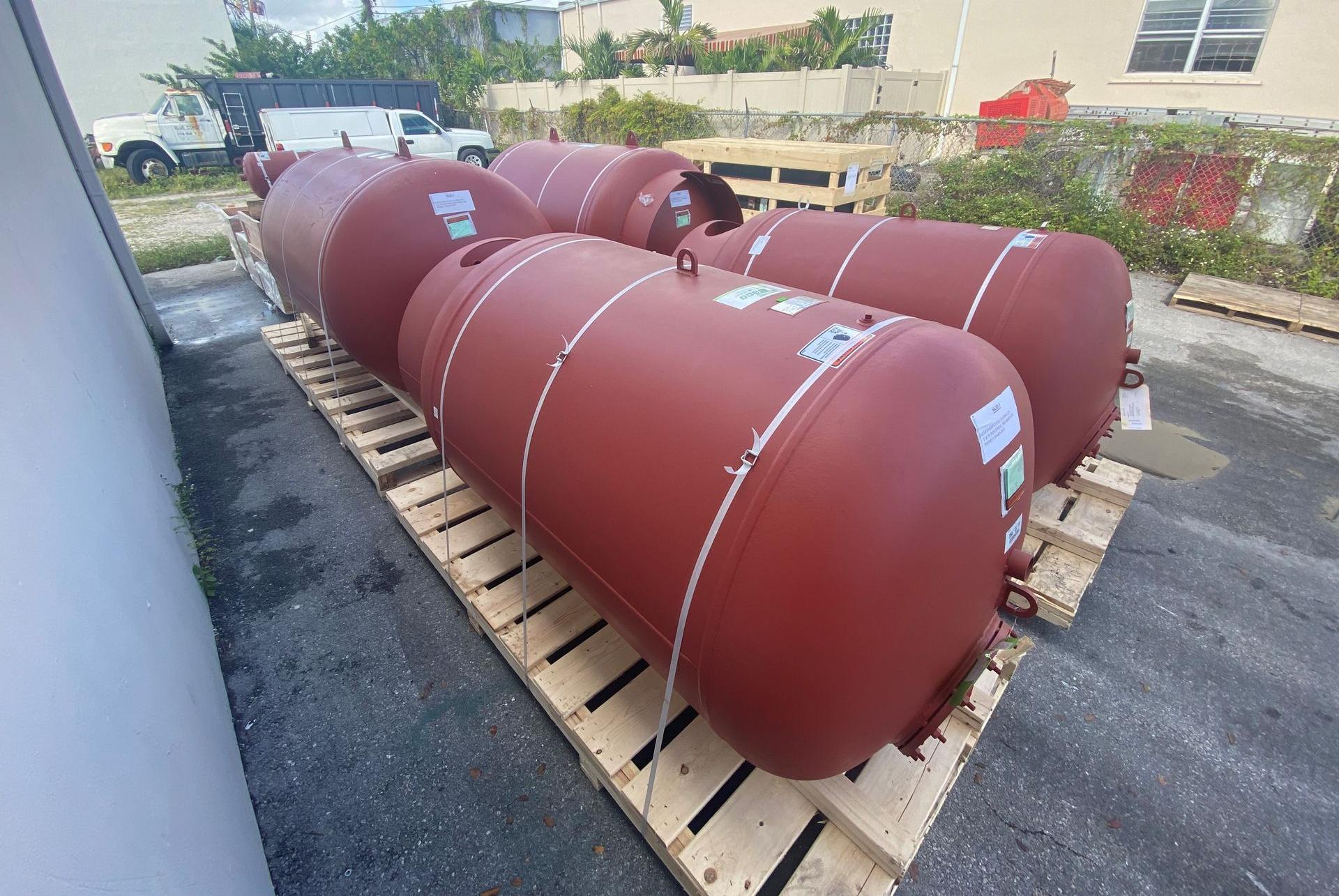 We stock the CA, CX, CBX Expansion Tank models. Be sure to check out our selection and let one of our salesmen know if you need something that's not available - We're receiving shipments in daily from Taco!